Event organisation
national and international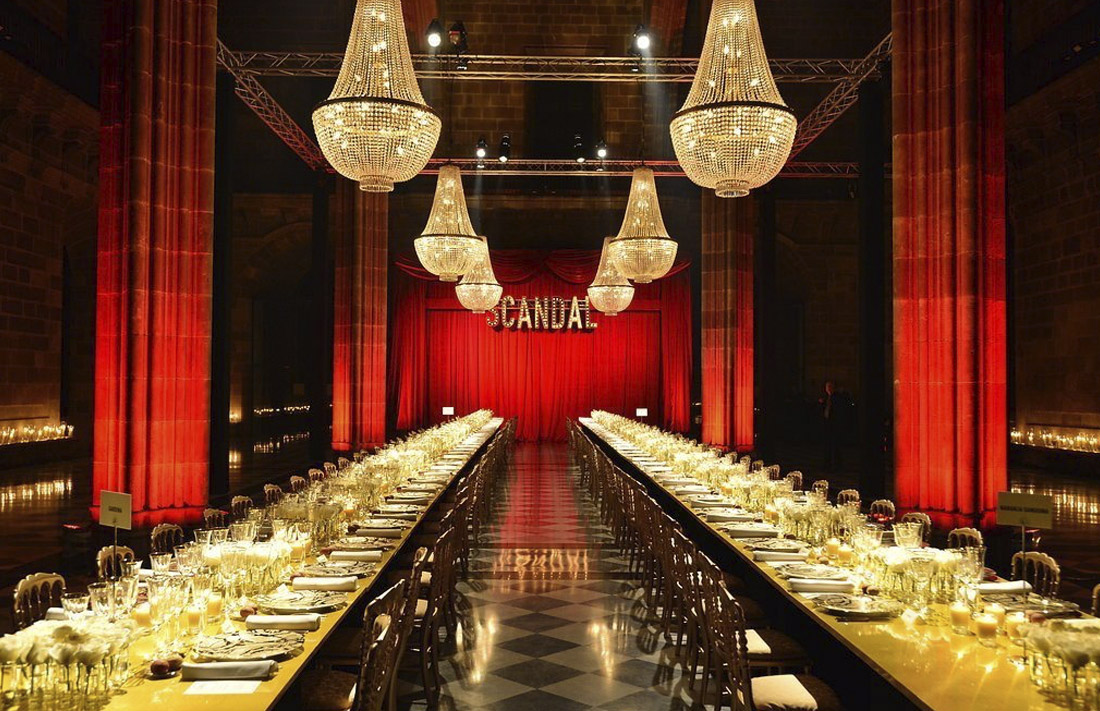 Toni Seguí
The magic of infinite events
Toni Seguí creations are like a priceless work of art or an exclusive piece of haute couture, unrepeatable and irreplaceable, they endure over time.
At Toni Seguí, we have extensive experience in organising exclusive events. If you wish to celebrate a social or corporate event, our team will be happy to advise you.
Events
Organisation of Exclusive and Personalised Events
We specialise in the organisation of exclusive corporate and social events. We design the interior and styling of the various spaces available for the event, paying attention to the smallest details. We take care of everything necessary to create an event tailored to your business or social celebration.
Our clients
We've worked on projects for